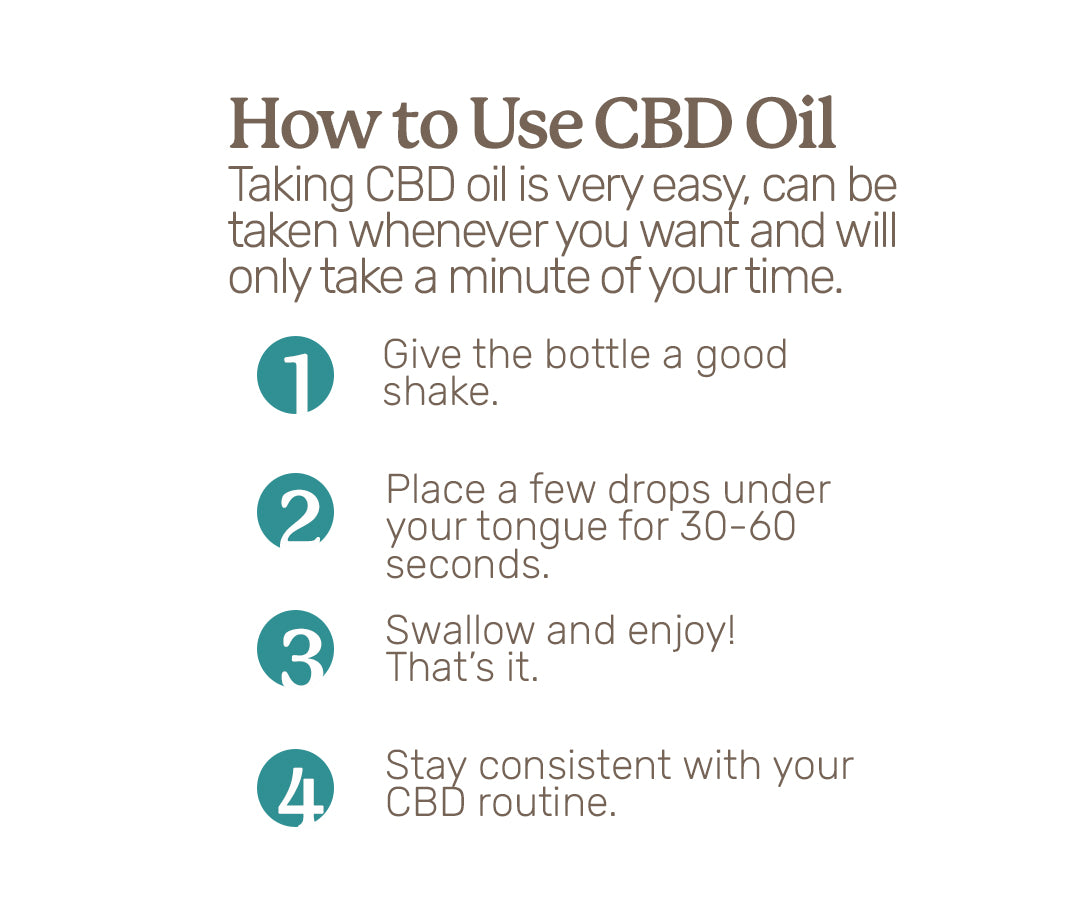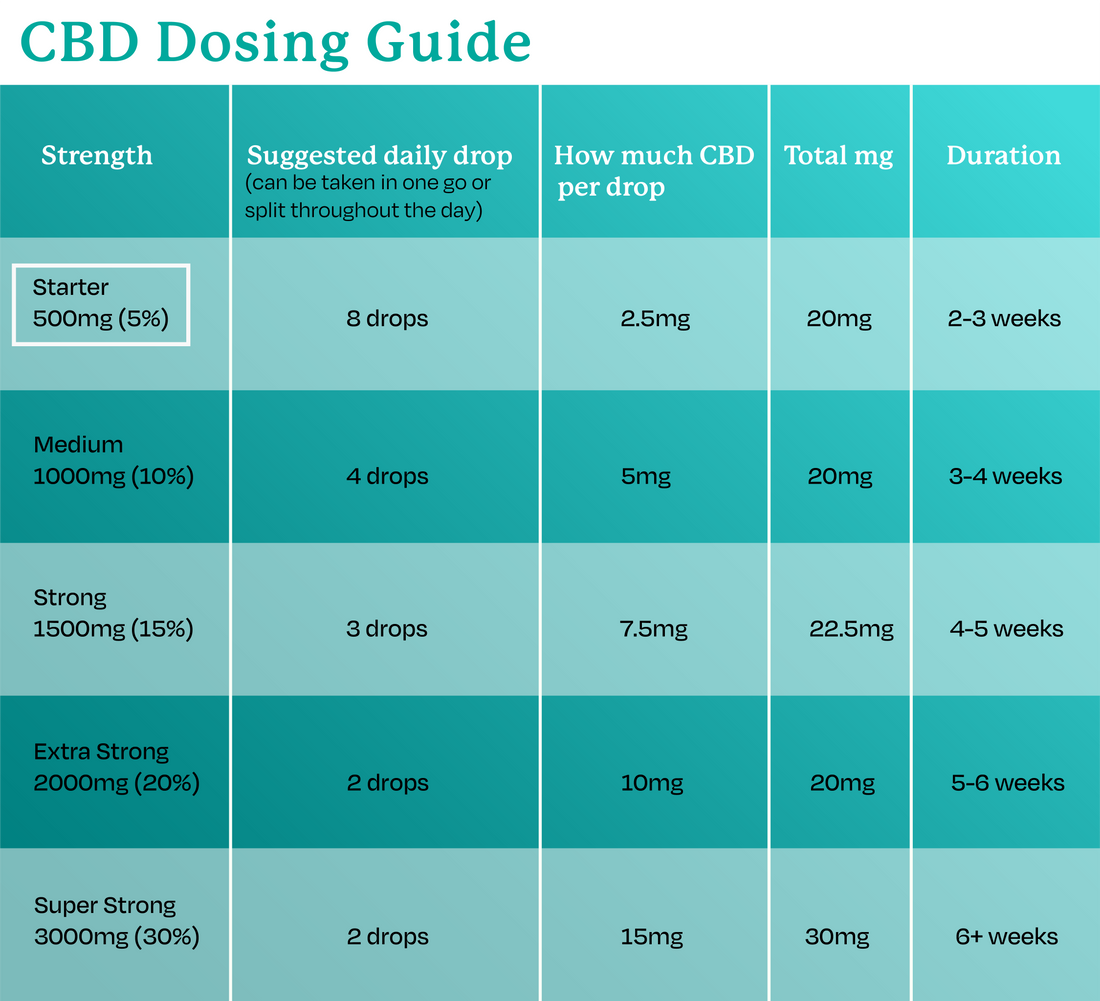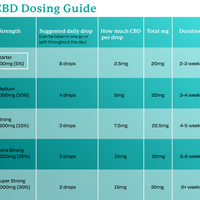 500mg CBD Oil UK - Starter Strength CBD Oil
500mg Full Spectrum CBD Oil UK - Starter Strength CBD.
Buy 500mg CBD oil  
Full spectrum of cannabinoids
CBD Oil for pain, sleep, anxiety and more
Value for money 500mg CBD oil
Less than 0.2% THC, so no high effect
Novel Food Compliant
3rd Party lab tested for guaranteed quality
10ml CBD tincture / 5% strength
Without compromising on quality, we have some of the best priced CBD Oils in the UK!
We believe that you have come to our site for a reason and that is to find a possible natural alternative to traditional medicine. You may have heard about all the potential benefits linked with CBD, such as relieving pain, improving sleep, reducing anxiety, and more. So it is no surprise that you want to try CBD oils.
We understand why you may be sceptical before buying or using CBD oils, many others are before they try CBD but the anecdotal evidence, simply can't be dismissed.
Do you feel on edge with anxiety getting in the way of life? Are you looking for a natural way to tackle aches & pains? Finding yourself tossing and turning at night? 
Incorporating natural supplements such a CBD oil could be the natural solution your body has been craving for!
All order placed before 4pm are sent out on the same day Monday-Friday.
We have a few delivery options available and on average 1st class shipping takes 1-2 working days to arrive and 2nd class shipping takes 3-4 working days to arrive.
500mg starter oil
Couldn't find info of how to use it so started with 2 drops under tongue would be good if info was sent with product - I will review fully later when I've had chance to use it for longer
Beautiful CBD
I love this brand. They offer high quality, yet affordable CBD oil. CBD is a MUST for me as I experienced intense widespread body pain and epilepsy. CBD has been my saving grace, but spent a few years going for brands that were more expensive.
I found this brand and found their quality seemed to match what I'd tried before, yet they were cheaper, and also had more to offer (I'm a big fan of the hemp flower too)
This oil is clean, and great quality. I have to take a little more for my needs, I use CBD for extreme pain and for my epilepsy, but I would say a little goes a long way. It runs out quicker for me so I think I'm going to be buying higher strength again in the future, but I cant knock this strength.
I take maybe 2-3 drops twice a day to manage my conditions. Sometimes on bad days that might be doubled. I'd say this is a perfect bottle for some with low level pain, anxiety etc. You will want a higher strength if you have severe pain, but for this low strength, its exactly what I expect from this strength and I'd personally say it's amazing.
The customer service from these guys is great aswell. I've exchanged messages with them about a few things and they had been very very helpful.
I would highly recommend these guys. 10/10 💜
CBD ON TRIAl.
I gave this a three star as it's too early yet to rate the effects.
damn good company
feeling a lot better since I got on this stuff, CBD is the best
Why use 500mg cbd oil?
Extracts derived from the hemp plant have been used safely by humans for thousands of years. Now, in modern times, we have improved CBD oils to maximise their effectiveness.
But how exactly does CBD provide support to the body? The list of uses can seem endless but some of the main ones that our users experience are: relief from everyday stresses; a reduction in anxiousness; promoting a healthy sleep cycle; help in recovery from inflammation; and a sense of calm.
buy 500mg CBD OIL uk
Experience the wonders of premium CBD with quality you can trust. Our starter strength 500mg CBD oil is perfect for those that want to dip their toes in the CBD waters. Enhanced with a blend of active cannabinoids and terpenes to promote the Entourage Effect, NuHemp CBD oil is as good as it gets!
Our affordable 500mg CBD oil is backed by 5 star customer reviews, so you can be sure in knowing that you're receiving high-quality, full spectrum CBD oil.
Give your body and mind the natural boost it deserves!
500mg CBD OIL COMMON QUESTIONS
CBDis short for cannabidiol. It is a mighty phytocannabinoid found in hemp and known for supporting the body and mind in many ways. CBD specifically comes from the flowers and leaves of the hemp plant. (Not to be confused with oil that comes from hemp seeds, which contain no cannabinoids.) Why it works - The human body has a vast network of receptors, called the endocannabinoid system, which helps us maintain overall wellness and keep many of our physical processes moving in the right direction. CBD fits into the receptors, helping the body complete its efforts to keep us in good health. Learn more about theEndocannabinoid System.
With CBD, there is no specific strength that you need. It just comes down to finding the right dose that will help you best and all of our strengths can achieve this dose.

The bottle strength will just dictate how many drops you need.
Our 500mg CBD oil is just like our other oils with the strength being the only difference.
Using CBD oil drops is an effective way of getting CBD into your system.
If this is your first time taking CBD oil, we recommend starting with 20mg CBD per day and building your dose up gradually.
There is no set amount of CBD drops to take as CBD works differently with each person. It is best to experiment with portion sizes taken at different times of the day to discover what works best for you. Start low and gradually increase your dose as necessary after observing results.

Initially, only 4 drops twice per day of this CBD oil (~20.0mg) is the ideal amount to begin with. If the benefits are not achieved or begin to wane towards the end of the bottle, then we recommend moving on to our stronger 1000mg, 1500mg, 2000mg or 3000mg CBD Oils.
Using an average dose of 25mg, this 500mg CBD oil bottle should last you about 20 days. This will vary if you take more or less than the average dose.
All of our CBD oils come in a 10ml bottle and for good reason. This ensures that our CBD oil is potent with a consistent quality that isn't diluted.
Our 500mg bottles are a 5% strength, meaning that each drop contains 2.5mg of CBD. In comparison, 500mg in a 30ml bottle would be a 1.66% strength and each drop will contain 0.55mg of CBD making it 3 times weaker.
So instead of a mouth full of oil when using 30ml bottles, you'd only need a few drops with our bottles.
Larger 30ml bottles are also more expensive, don't be fooled into spending more just because the bottle is bigger (you're mainly paying for the carrier oil and not CBD).
How Strong is 5% cbd oil?
Starter strength CBD
Looking to start taking CBD? On a budget or just don't need much CBD? Then our starter strength 500mg is a great pick. At a 5% strength it packs a healthy dose of 2.5mg CBD per drop, giving you enough CBD to tackle the issue at hand.
Don't let the size deceive you, 10ml bottles are packed with potency and are much stronger than 30ml bottles. Larger 30ml bottles are mainly made of a carrier oil which dilutes the CBD oil. 500mg CBD in our 10ml bottles is 3 times stronger than 500mg CBD in a 30ml bottle. 
You've found it.
Quality, affordable 500mg CBD oil.
NuHemp 500mg CBD oil is extracted from organically grown hemp plants that are grown naturally with no harmful pesticides before undergoing supercritical CO2 extraction.
The CBD Oil is then independently analysed, filtered, & sterilised to ensure beautifully pure, golden oil, free from impurities or unwanted plant matter. We then mix our CBD with MCT for added nutritional value. Under these conditions, we create the best all-natural full spectrum CBD oils available on the UK market today that deliver a hearty serving of Cannabidiol directly to your system.
BACK TO TOP
Our full spectrum 500mg CBD oil contains less than 0.2% THC which is very low but over continued use a drug test may pick up on it and therefore we can not guarantee a passed drug test, neither can we accept any liability or be held liable if any issues arise from a failed test. If you are concerned about failing a drug test, we highly suggest that you speak with your tester to explain that you are taking fully legal CBD oil.
Our CBD oil bottles come with a dropper making it easy to take. You can take 500mg CBD oil by putting it under your tongue or mixing it with your food and drink but under the tongue is most effective.
Nature knows best so our CBD oil is limited to select ingredients to ensure you have the absolute best CBD oil possible. This includes:
Hemp Extract - 500mg Full Spectrum CBD 
MCT Oil
Terpenes
Simple and natural: that's our philosophy.
Our CBD oil is great value for money.
Using an average dose of 25mg a day, taking our 500mg CBD oil would work out to be just £1.30 a day and should last you around 3 weeks.
When buying 500mg CBD oil online or in person, you don't need a doctors prescription. CBD is a food supplement, not a medicine but if you are taking medicine and want to use CBD, we recommend speaking to your GP before using both together.
We can't recommend CBD for dogs or other pets but just like us, our furry friends are built to consume CBD too, so they can take CBD - they just don't need as much.
Buying 500mg CBD Oil online has never been so affordable and easy.
Don't you hate having to pay a ridiculous price for your CBD oil or CBD products? Us too, that is why we created NuHemp, a London based family business with a passion for CBD.  Buying lab-tested, full spectrum 500mg CBD oil doesn't have to be expensive when you put people over profits. We have sourced quality CBD and passed the savings on to you by taking less for ourselves. Our mission is to help those that need CBD oil without charging a lot like other brands. a Nu approach to CBD.
BACK TO TOp
Not intended to diagnose, treat, cure or prevent any disease. Should be taken as part of a varied diet and healthy lifestyle. Please consult your doctor before starting any food supplement program to determine if right for your needs.
3rd Party Lab Reports: All of our lab reports can be found here. We use an independent lab to conduct our lab reports to insure the quality of our CBD products. Some companies use an internal lab to produce their lab reports which is like marking your own homework. We let others mark ours!
Disclaimer: Due to UK law, all NuHemp CBD products have a live Novel Food application in place which allows us to continue selling our CBD products in a compliant fashion.
*These statements have not been evaluated by the Food and Drugs Adminstration or the MHRA. This product is not intended to diagnose, treat, cure or prevent any disease.